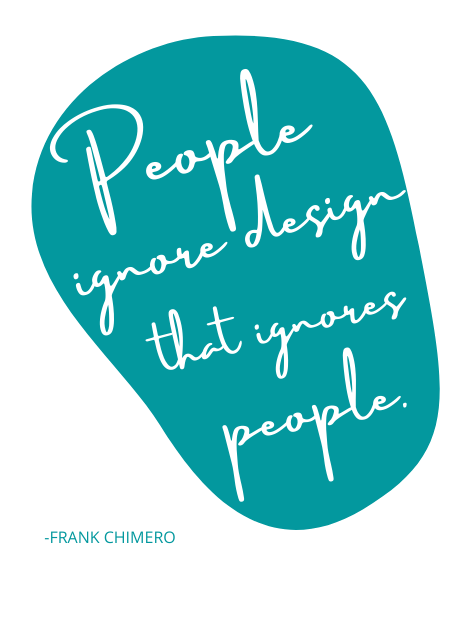 As a designer, I love experimenting, learning and solving complex problems.
As a writer, I love intuitively guiding the user through UI using simple and on-point messages.
I graduated with an Honors Bachelor of Arts in English & Cinema Studies from the University of Toronto, hold a Certificate in User Experience Design from York University and Certificate in UX Writing from the UX Writing Hub.
What I do when I'm not working
I like to read, paint, explore city/nature, and stay active in the tech/design/entrepreneurial community.
Thanks for stopping by.